Empowering traditional artisans and reinventing handcrafted creations
The Incomparable Saree
The Aryavart Sarees
Aryavart brings to you exquisite, handmade, handwoven creations directly from the artisans. Our designs amalgamate ethnic elements, contemporary elegance, and great quality.
Hand Painted Organza Sarees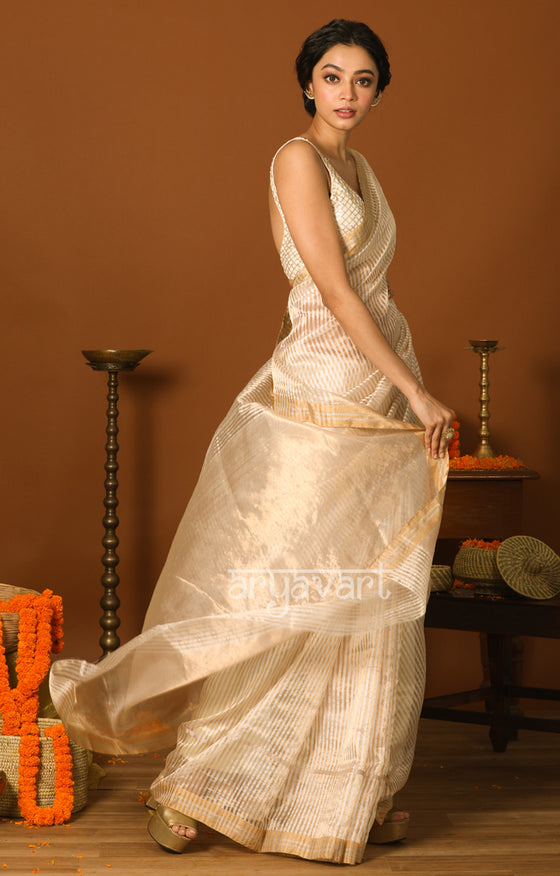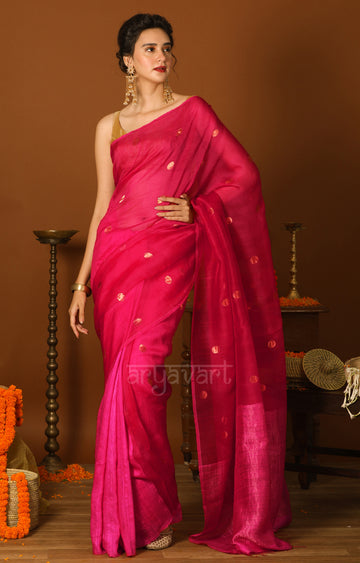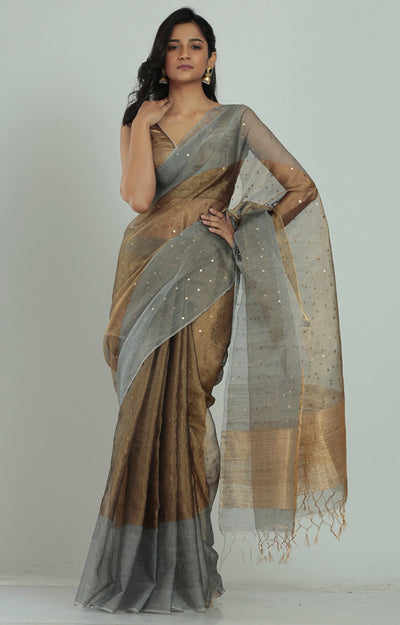 THE SAREE KALEIDOSCOPE
The finest textile from the land of India have been woven for centuries into the six yard drape - the incomparable saree.
LINEN STORY
THE SILK SAGA
Inspired creations in timeless and versatile linen fabric to suit all seasons and every occasion.
Linen Story